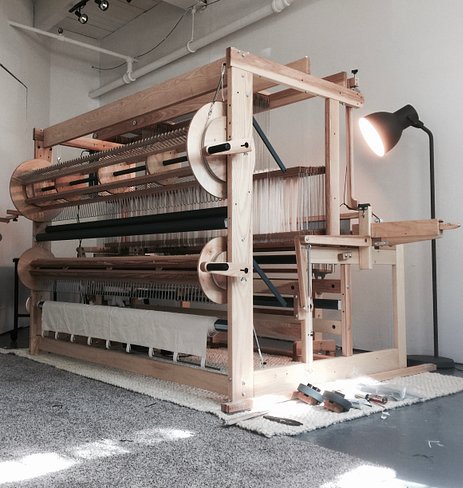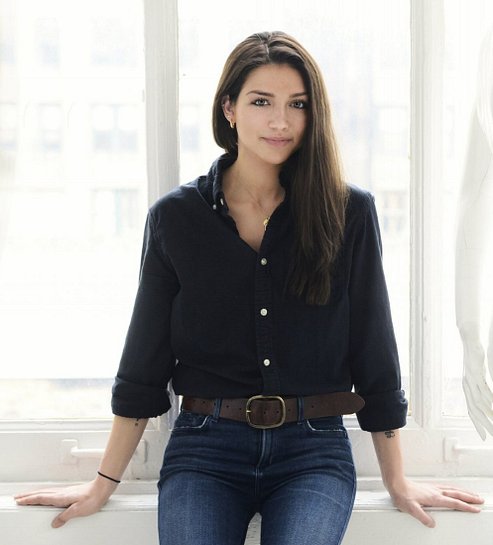 Cara Maria Farella, Inc., resurrects old world artistry blending it with modern functionality creating works of incomparable quality and luxury.
One part artistry. One part fashion. All parts beautiful. CMF, Inc. strives to be a leader in the industry by creating textiles that echo another time but speak to today's woman personally.
More than 10 years in the making, Cara has officially opened her doors for business in January 2020. CMF is a Bridal Couture Fashion House that aims to not only be a leader in the bridal and couture industry, but to create a never-been-seen niche of fashion. By integrating fine art, fashion and textile engineering, CMF provides women with masterpieces the industry never believed was structurally possible — and provides brides a gown beyond their dreams.
CMF is driven by the desire to show that the impossible is possible. No other designer weaves the pattern pieces themselves, giving the bride and the designer ultimate control and endless creativity. With CMF, clients are invited to take part in the creative process by choosing the design, handwoven fabric, threads and beads that are embedded into the textiles of her gown. Only the highest grade sea pearls, raw crystals, hand-forged precious metals and most luxurious Italian Mulberry silk are used in the making of these breathtaking gowns.
CMF is an innovative brand striving to push the limits in garment construction. CMF's goal is to rock the fashion industry and move it in a daring and artistic direction, all the while providing career opportunities for up and coming creatives.
I learned to 'art' long before I could talk, seeing shapes in everyday life and mesmerized by fabrics and colors. Once I began speaking, I asked for pencils. I drew, painted, sculpted and discovered sewing, making my First Communion dress at the age of six. My traditional high school didn't understand me, or I it. Instead, I found somewhere my difference was celebrated — at The Chicago Academy for the Arts High School and then college in London. I attended Central Saint Martins, where I expanded my education in Fashion Design with other passionate and peculiar artists like myself. Following CSM, I attended UK's prestigious Chelsea School of Art and Design, too, in London, where I gained my mastery in Fashion Textile Engineering. I returned home to Chicago in 2015 to create the brand and gowns of which I've always dreamed.
Which brings me to now…
A current Designer-in-Residence at the Chicago Fashion Incubator, I am proud to offer you my brand — Cara Maria Farella, a Couture Bridal Fashion House. I speak in a voice of fashion but like a foreigner, I have an accent — mine is fine art. The things I want to say are on the next pages. My hope is that it translates to you as delicate and fragile yet powerful, strong and expressive. Come hear what I have to show.